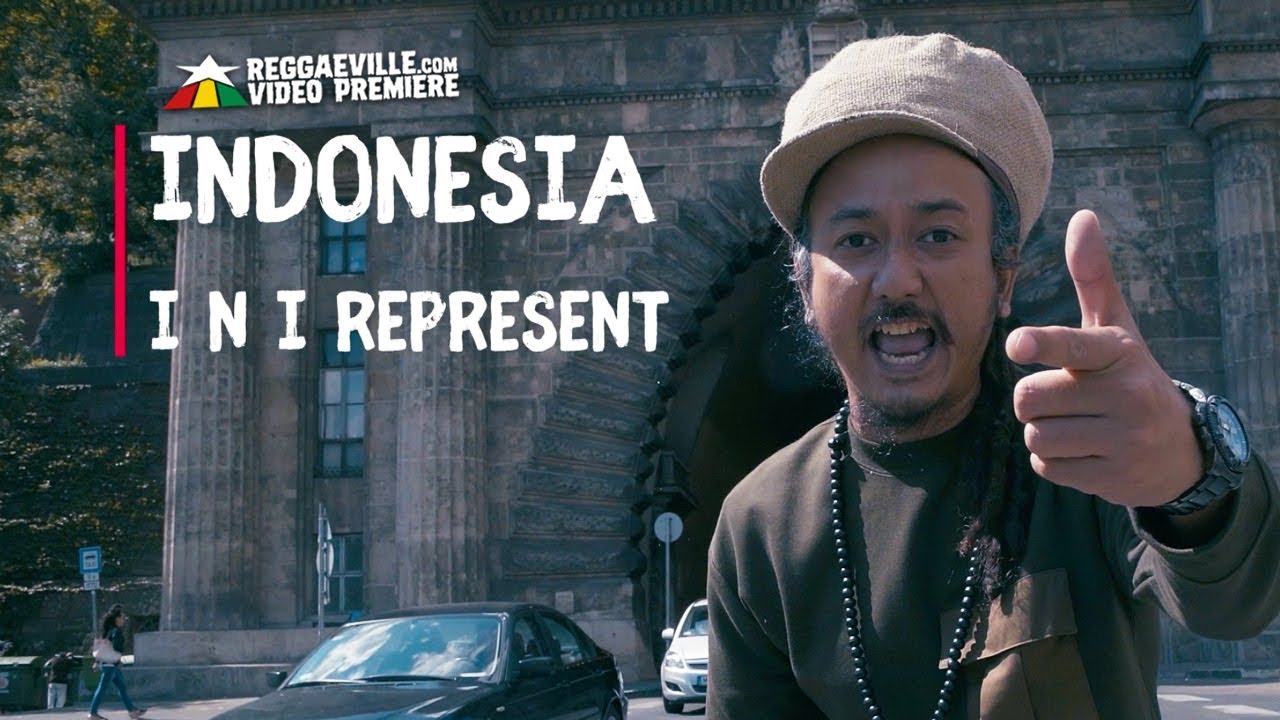 Februar 21, 2018
Hello my lovely dreadbag friends,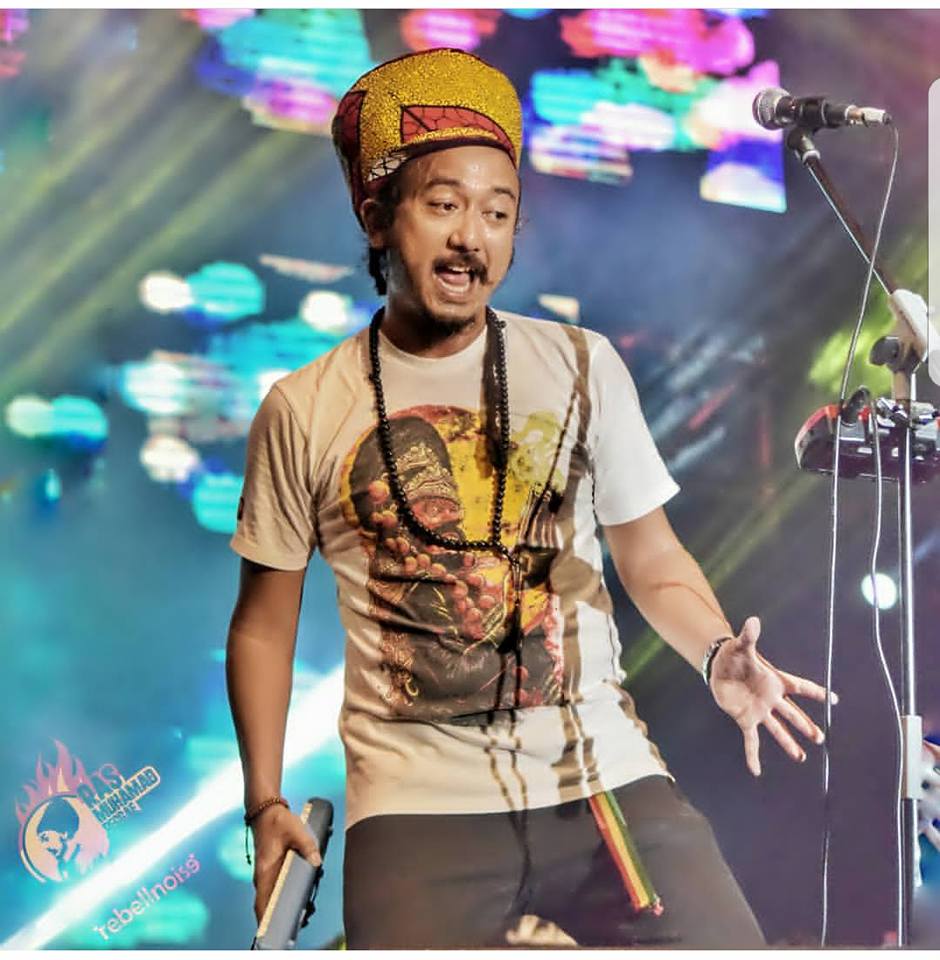 taken from Asia-Afrika's "Deh pon stereo vol. 2 : Toke Mixtape", Ras Muhamad returns this 2018, with a roaring and swinging of swords through lyricism in his new free-single work "Flight of Ananta". Using a '90s HipHop feel, Ras Muhamad gives ode to one of his biggest musical and lyrical influences The Wu-Tang Clan, while conveying a displease of the lack of representation and discrimination against Asian leading-men in the entertainment industry. In "Flight of Ananta", he reveals that even though Asia has contributed to so much history and philosophy in humankind's civilization, the Asian physical feature is rarely heard and nearly never seen in the arts such as music and films in western lenses.
"They never mention us. Man from Asia, east of the river nile. Architect of Yoga from the richest soil." "Future I come from see the different time zones." "I'm a man with melanin from Asian fellowships"
It's a personal experience that Ras Muhamad is being challenged with since he's a non-Jamaican, hailing from Indonesia that is involved in Reggae culture. "Flight of Ananta", Ananta taken as reference of Lord Vishnu's serpent vehicle in the beginning of Creation is Ras Muhamad's reponse to "badmind", prejudice thought and for those who accuses Ras Muhamad of pretense. "Ananta" is also a reclamining of "Creation", that the Asiatic has been present since the beginning of time. He is also giving respect to the diversity of Indonesia, a predominantly Muslim country but still appreciating Hindu philosophy such as the island of Bali. In the world of literarture, the Asiatic Ras is giving a subtle tribute to one of Indonesia's greatest authors , Pramoedya Ananta Toer a nominated Pulitzer writer who was robbed of his prize, due to his envious peers in Indonesia. The tune is part of Ras Muhamad's project "Asia-Afrika Soundsystem" mixtape project "Toke deh pon Stereo vol. 2 ", showcasing the young German-Indonesian talent. The tune and mixtape are available for free download.
Follow Ras Muhamad:
https://www.instagram.com/ras_muhamad/
https://www.facebook.com/rasmuhamadreggaeambassador/
Follow Tóke:
https://www.instagram.com/toke_music/
http://www.facebook.com/tokeofficial
http://www.youtube.com/tokemusicofficial
http://www.soundcloud.com/tokeofficial
Follow AsiaAfrika Soundsystem:
https://www.instagram.com/asia_afrika_soundsystem/
https://soundcloud.com/aasound45
Download free single "Flight of Ananta" by Soundcloud
https://api.soundcloud.com/tracks/348136727/download?client_id=Iy5e1Ri4GTNgrafaXe4mLpmJLXbXEfBR
Blessed love
Your Dreadbag Team